Listing pages go hand in hand with selling a home, mostly as a result of how many buyers engage in their search for a new home online. Typically, listing pages are kept on a real estate brokerage's website and can be shared to other platforms to increase reach. Since buyers are leaning on real estate websites more and more for information about available properties, sellers are always going to benefit from having one.
If you're in the process of selling your South Beach or Miami Beach real estate, it's not a bad time to do so. Properties in Miami Beach have increased in value again in the past year, bringing median prices up to $510,000. Though demand for homes in Miami Beach isn't as high as it is in other parts of Florida, top properties can sell quickly. If you're looking to make the best return on your investment, you'll need to draw in buyers with an effective listing. As you work with your real estate team to prepare your home for sale, keep these reasons for using a listing page in mind.
Buyers first search for homes online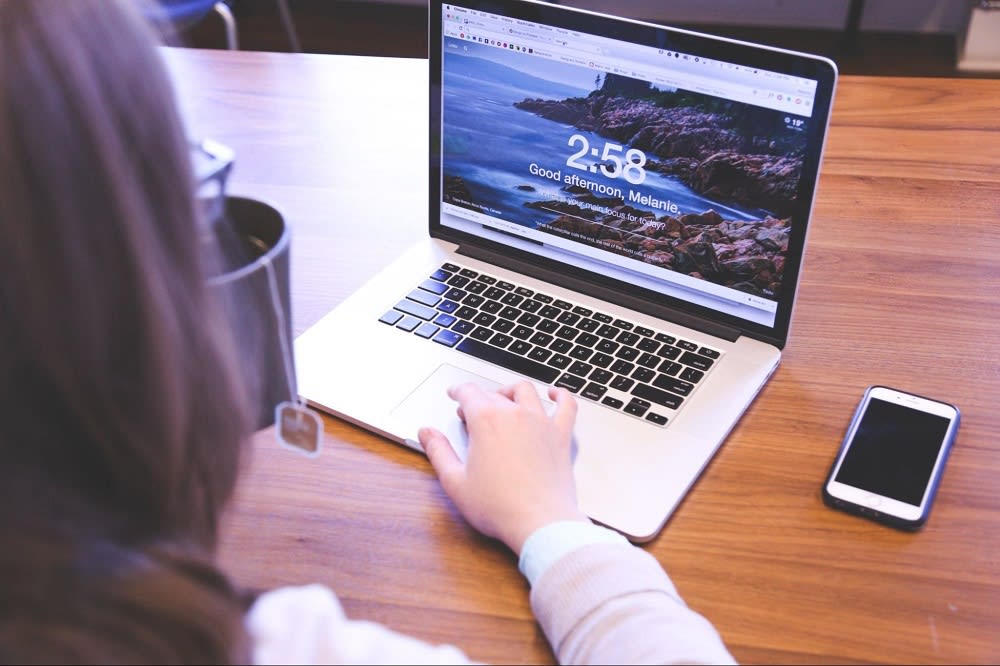 It's no surprise that buyers conduct most of their early home searches online. Before stepping out to view available South Beach real estate, they're likely browsing the local listing platforms. In fact, the National Association of Realtors completed a study on consumer trends that revealed
90% of home buyers
utilize online platforms to hunt for homes. Even before buyers partner with a real estate agent, they tend to take a look at the Miami Beach real estate market to see what kinds of homes are listed. By reviewing recent changes in market pricing and demand, buyers can know what to expect once they're ready to start looking in earnest. Listing pages allow your property to be front and center when buyers are searching for their next home. If you have a listing page that stands out and grabs their attention, you're more likely to have a more successful sale.
Listing pages reach the most buyers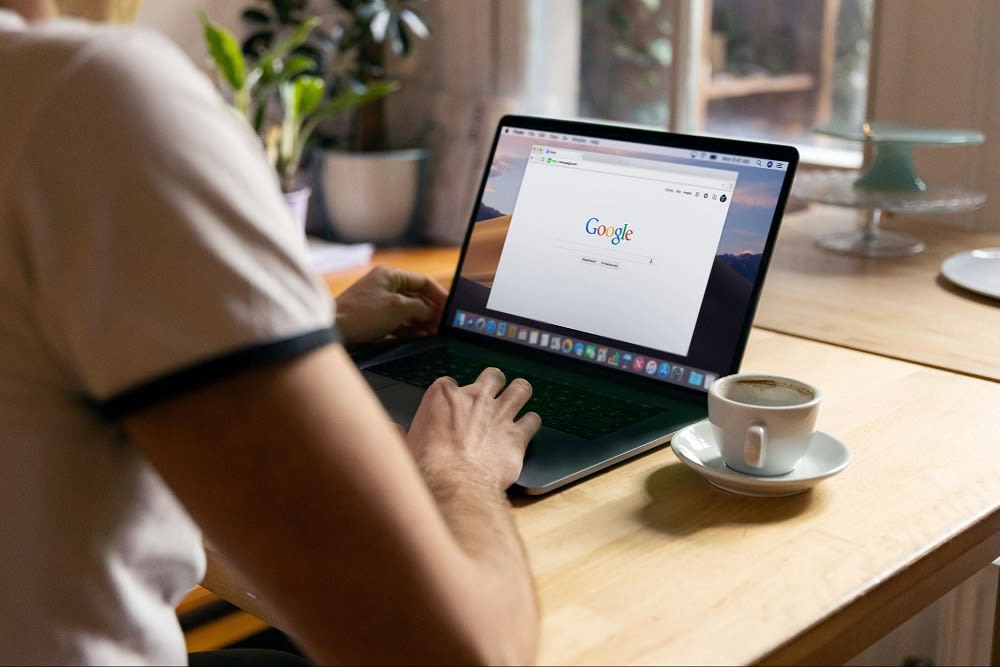 Listing pages lead to more successful sales, in large part because they cast a wider net than physical promotions and word of mouth. By implementing up-to-date
search engine optimization
(SEO) strategies, the developers, writers, and publishers who put together your listing page will ensure that it pops up when buyers search for homes in your area. Keywords and phrases that buyers are actually searching for can be included in your listing page to ensure that those buyers are landing on your property. For example, a buyer might search for "available South Beach real estate" on Google, and because that phrase is used throughout the descriptions on your page, your page will be more likely to come up in the results. Any seller looking to draw in the most buyers will make sure they have the best listing page possible. And in a market like Miami's, where demand is fair but not high, drawing in the most buyers is your key to earning the most from your sale.
Listing pages feature photography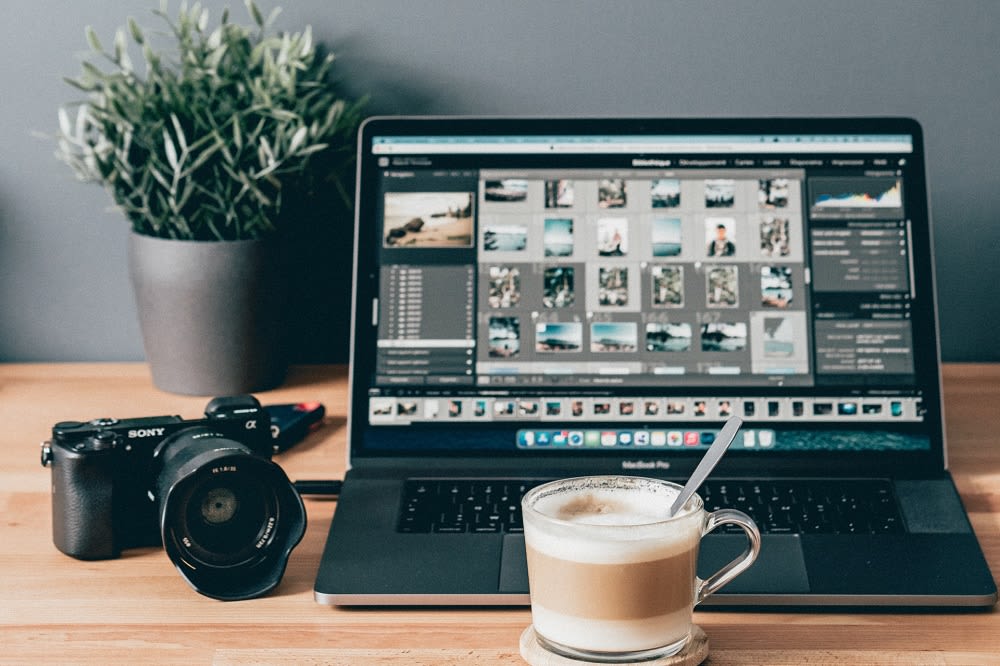 No listing page is complete without photography. A key reason you want to use a listing page is so that you can give your potential buyers a glimpse into what your property is like. Homes with professional photography on their listing pages have been known to sell as much as
30% faster
than those without. In the Miami Beach real estate market, where the average home sells in nearly 70 days, doing what you can to speed up the process will be in your best interest. Professional photographers who are experienced in real estate know how to make your property shine. From bringing in specialty equipment to catching each room from a variety of angles, your team of professionals will ensure that your listing is bright and appealing.
If you're willing to invest in a professional photographer, consider preparing your home beforehand by working with a home stager as well. South Beach real estate that has been professionally staged will perform better with buyers because buyers will be better able to picture themselves living within the home. It's no contest that every home needs a listing page, but every seller needs to enlist the right team to help the listing page be as inviting and professional as it can.
Listings describe top aspects of your home
Along with photography, listing pages allow potential buyers to explore your home's best aspects, and you can't underestimate the value of detailed descriptions. Photos don't always translate the flow of your property or which room is where and how the entire property fits together. Descriptions can fill in the gaps for buyers so that they know what to expect when they show up at a viewing. Though it's tempting to inflate the virtues of your property through a colorful and elaborate listing description, the best course of action is to use a professional writer who can highlight the top features of your home without painting an unrealistic picture of what it has to offer. The easiest way to turn off a buyer is to oversell your home in the listing and underdeliver at the viewing. Let the pictures speak for themselves and use the additional descriptions to tell buyers what they can't see, from square footage to proximity to the water, and so forth.
They're a direct link to your agent
Finally, you need a listing page because it offers buyers a direct link to your real estate team. Usually, listing pages are hosted on your agent's website or, if not, will note who the listing agent is somewhere on the page. That way, buyers don't have to search for who to get in touch with when they're ready to visit your property.
Work with Miami Beach's best real estate team
The dynamic team of Eloy Carmenate and Michael Duchon specialize in Miami and Palm Beach luxury real estate with an impressive record of more than $3 billion in sales. So when you're ready to learn more about how to have a successful sale, get in touch with the Miami Beach real estate experts at
Carmenate / Duchon
.