Perhaps you're looking to relocate to another city or state. You might have realized recently that you've outgrown your current space and it's time to make a change. Maybe you've put some time and money into renovating your home and you're curious about what sort of value it may have on the open market. Whatever reason you have for selling your home, the Carmenate / Duchon team is here to help with guidelines on selling your home for the best possible price.
Understand the market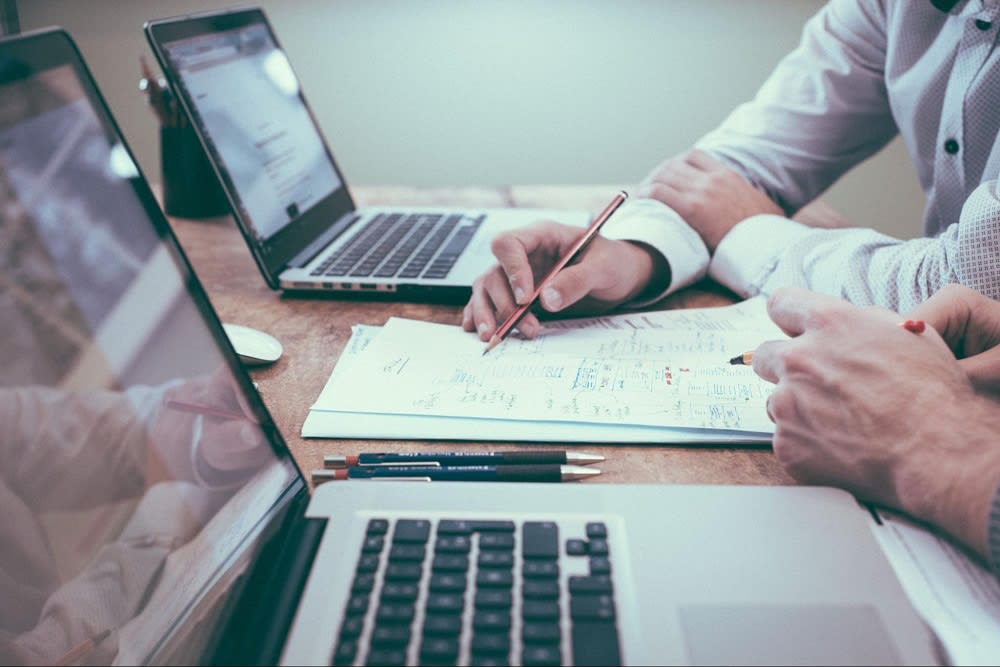 Photo courtesy of Unsplash
The market has cooled across the nation in recent months. Home prices rose drastically in 2020 and 2021 as interest rates lowered. Many potential buyers hit the market with hopes of buying a home at only a 2% rate. Rates recently rose above 7% during a time when many people are struggling to keep up with rampant inflation rates. Homes aren't selling at the same rate as they were one year ago, and many experts predict that home prices will continue to drop in 2023. Homes are still selling in the Venetian Islands, but some sellers don't generate the same level of interest that they thought they would be able to garner for their Venetian Islands real estate.
Get an inspection early
Most Venetian Island homes will receive an inspection
during the option period
after a buyer and seller initially agree to a deal. The inspector will visit the home and look for any potential concerns about its current condition. Depending on what the inspection reveals, the buyer can ask to renegotiate the price of the home or ask for certain repairs to be done before the home is sold. If the buyer is uncomfortable with the current condition of the home, many contracts will allow them to walk away from the deal entirely. This is inconvenient for both sides, but it's especially frustrating for the seller. You can prevent issues like this from happening by ordering your own inspection ahead of time. This way you will know if the home has any serious concerns and you'll have time to make necessary repairs before your home goes on the market.
Know when to sell your home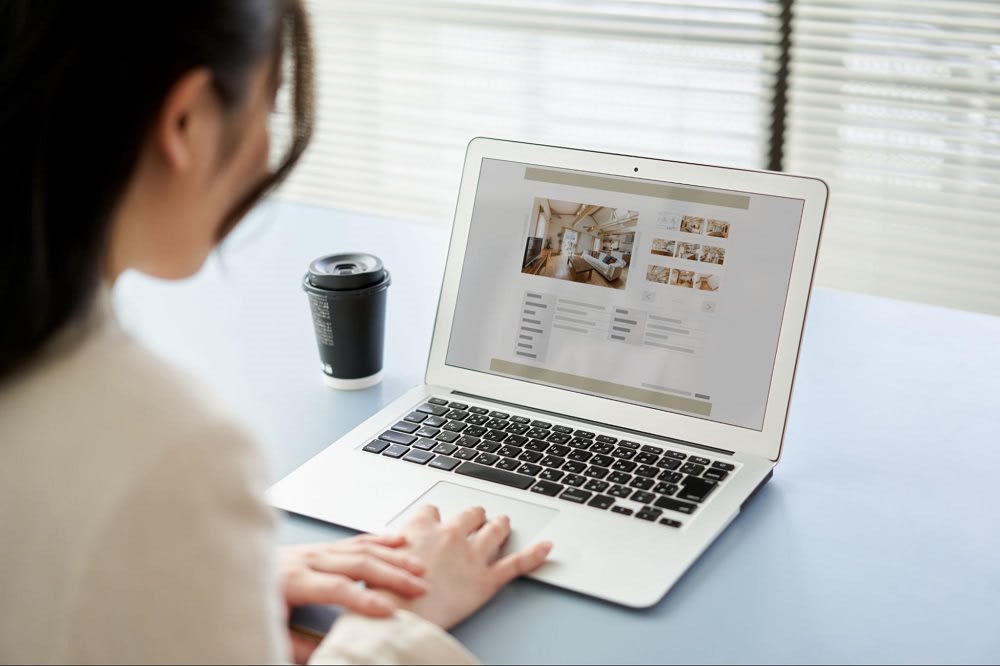 Photo courtesy of Shutterstock
Not all months are equal when it comes to selling a home. You'll make more money on your home sale if you strategically determine when you'll put your home on the market. Most experts recommend avoiding the winter months when selling a home. During October, November, and December, people are often too busy with obligations at work or in their personal life to shop seriously for a new home.
On the other hand, sellers often find that they make more money when they list their home in late April or early May
. Buyers are more plentiful during this time. It's an easier time for families with school-aged children to move, and anyone who recently received an income tax refund can use the extra money to fund their down payment. If you're thinking about selling and you have some flexibility in your schedule, target the spring or summer.
Creatively market your home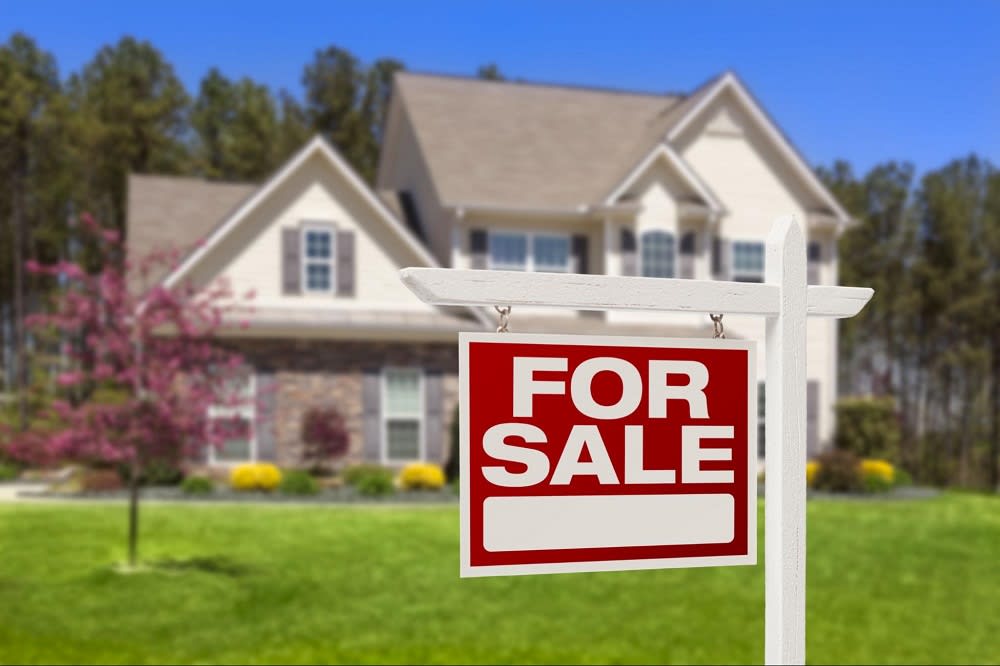 Photo courtesy of Shutterstock
Putting a "for sale" sign in your yard may seem outdated, but it's not a step that you want to skip. This is a great way to get your neighbors talking and to attract interest from potential buyers as they drive by your home. In addition to advertising your home with signs in your yard and by the entrance to your neighborhood, you will also want to take time to carefully build your home's online presence. Most industry experts recommend including professional pictures with your listing online. These photos will better show off your home and highlight its best features than if you simply include pictures you snapped quickly with your phone.
Many sellers find success with filming a short video to include with their home's online listing
. This can be a short video that serves as a teaser for an upcoming open house, or you can take it a step further and film a full video tour of your home. Just make sure you don't show so much of your home that people don't feel like they need to come and see it in person.
Know how to effectively show your home
The in-person showing is especially important because it's what will motivate prospective buyers to make an offer on your home. Prepare your home ahead of time so that it will make a positive impression when someone comes to see your home in person. Start by taking care of any weeds in your front flower bed and ensuring that your grass is trimmed. First impressions matter, and your home's curb appeal will help make a strong first impression from the minute that a prospective buyer arrives at your home.

Use positive smells inside to your advantage, but don't go overboard here. A trained buyer knows that strong air fresheners can be hiding a mold or mildew smell inside the home. Try baking a batch of cookies before your next showing instead for a more subtle effect. Finally, make sure that you clear any unnecessary clutter from each room in your home. This is especially important in shared spaces like your living room and kitchen. Take any family pictures off the wall so that potential buyers don't feel like they are intruding on your space when they come to look at your home. Pack them up and prepare to bring them with you to your next home.


Eloy Carmenate and Michael Duchon
are top Miami Beach real estate agents. Their knowledge of the local market is second to none, and they're passionate about providing excellent service to their clients. Reach out to this experienced team when you're ready to begin shopping for Venetian Islands homes for sale.

*Header photo courtesy of Shutterstock