The market for Miami Beach luxury homes is hot right now and many people are considering a move to the area. The Carmenate / Duchon team understands the appeal of living near Miami Beach, and they are here to help as you begin shopping for luxury homes for sale in Miami Beach. Below are a few of the best practices they have learned while navigating the Miami Beach market.
Prepare for the process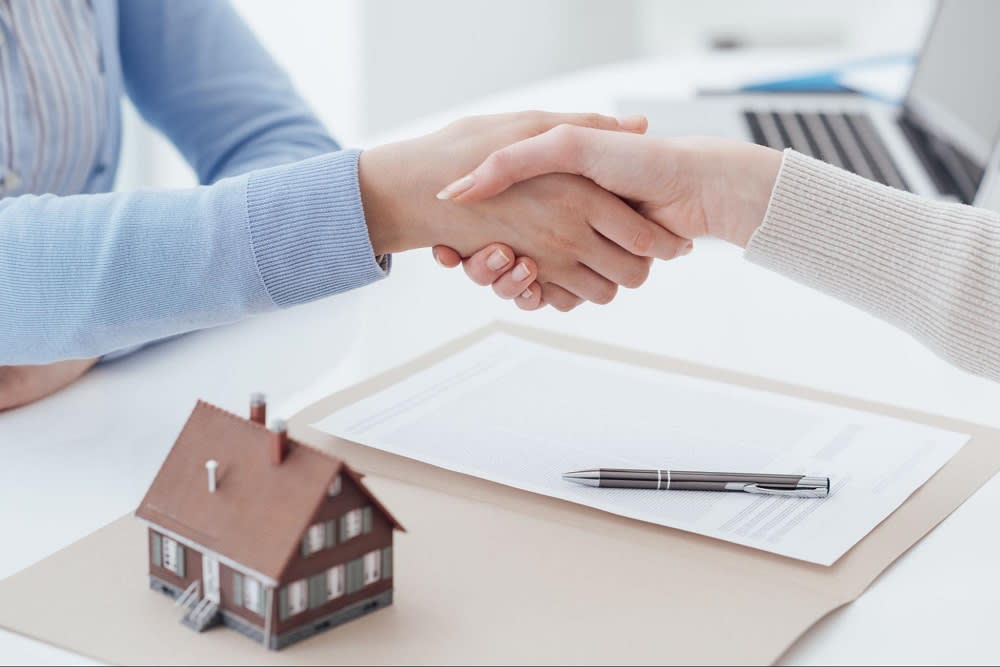 Photo courtesy of Shutterstock

The thought of buying a new home is exciting, but it will also require a significant investment of time and energy. You'll likely spend a few weeks searching for homes and you may not have your first offer accepted by the seller. Once you go under contract to purchase a home, you'll spend somewhere between four and six weeks preparing for closing. The total timeline is roughly two to four months, but the end result makes it all worthwhile.
Get your finances in order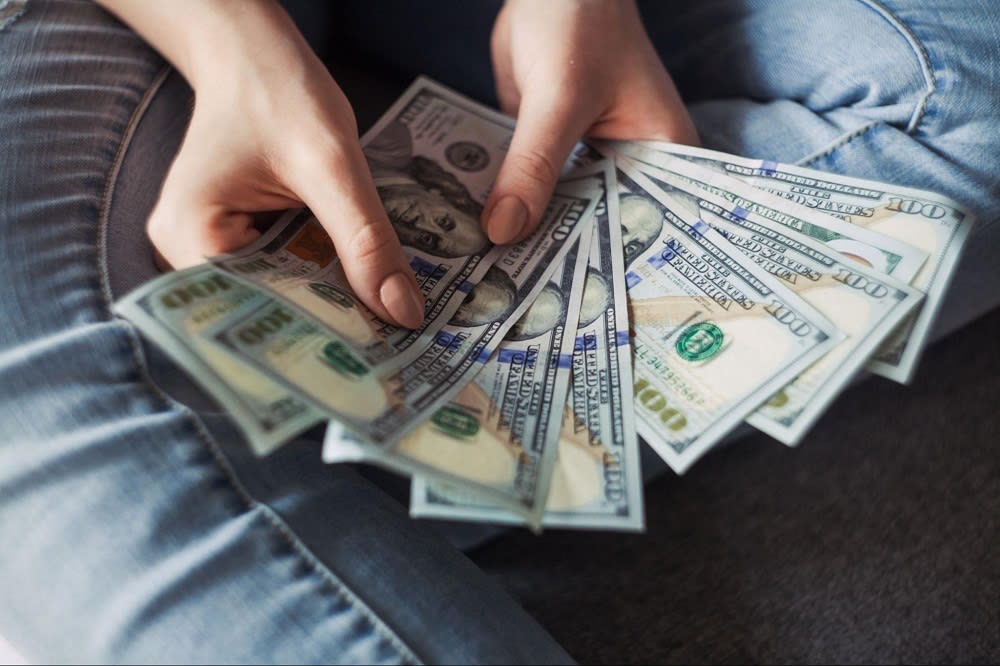 Photo courtesy of Unsplash
You'll need to have the money needed for the down payment at closing. The exact amount varies depending on what sort of loan you're receiving. You'll need at least 3.5 percent of the total cost of the home in most cases. Closing costs will require another 2 to 5 percent of what the home is selling for. Start making contact with potential lenders early to determine what loan you can qualify for and what the final amount will be. Your lender will want to see proof of income, which can come in the form of a recent pay stub or a previous year's tax return. They will use this information to determine the maximum amount you could qualify for in the form of a loan.
Once they evaluate your information they will provide you with a
pre-approval letter
that you will likely need to share with the seller before they agree to a deal to sell you their home. Some realtors also want to see this letter before they will begin working with a potential buyer.
Think about what you want in a home
Photo courtesy of Shutterstock
This is the part of the process that many buyers find to be the most enjoyable. Think about what sort of features and amenities you want in your new home. The best way to do this is to begin shopping for homes online in a price range that matches the loan amount you pre-qualified for. Look for qualities that stand out to you as desirable and take note of which aspects of a home are most important to you. Once you get a clear idea of what you're looking for, you can communicate these preferences with your realtor. They will begin recommending homes that they think you might be interested in as they come onto the market.
Make a strong offer
Photo courtesy of Pexels
Part of knowing what kind of offer to make has to do with understanding the current state of the market. Across the nation, the housing market is entering into a slight recession. There are a variety of factors in play, but two major reasons for the recession are rising interest rates and rampant inflation. These issues work together to create a climate where buyer demand is significantly lower than it's been over the past several years. The time of year also impacts the state of the housing market.
Sellers tend to make better profits when listing homes during the summer
, but they sometimes have to accept lower offers in the fall and winter because less people are shopping for homes.
With these things in mind, work with your realtor to determine what sort of offer you'll make once you find a home that you like. Typically, if a home hasn't been on the market for very long, the seller will hold for an offer close to asking. If you're thinking about making an offer on a home that has already been on the market for multiple weeks or months, you will likely have more room to negotiate.
Prepare for closing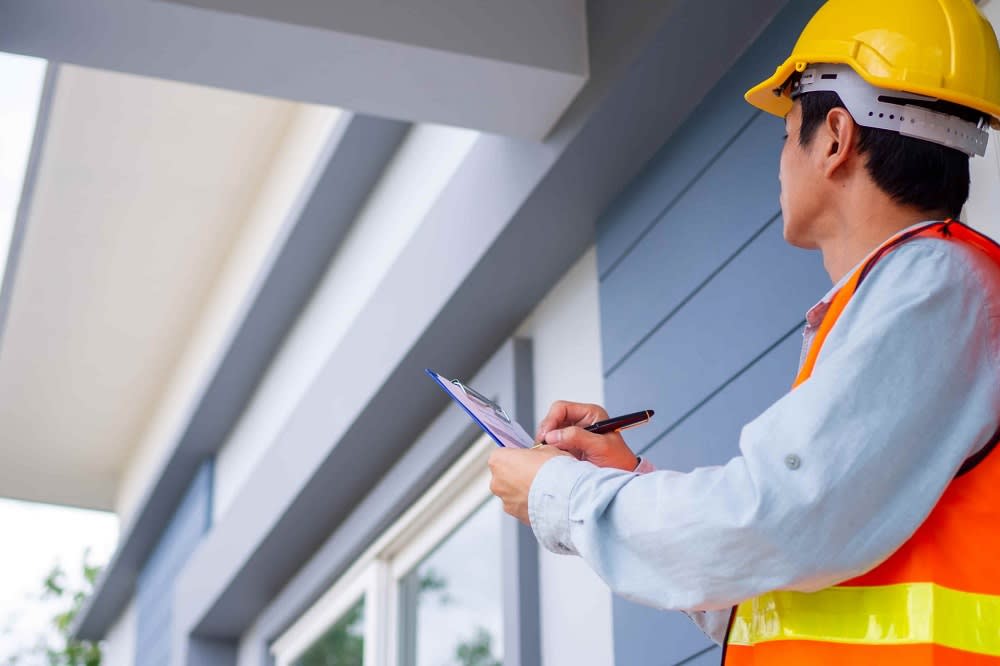 Photo courtesy of Shutterstock
Once you agree to a deal to purchase a home, you'll spend the next several weeks getting ready for closing. One of the first things you'll need to do is schedule an inspection for the home that you'll be buying. The inspector will evaluate the entire house and will let you know if they discover any structural or mechanical concerns about the current state of the property.
If your contract includes an option period
, you can ask the seller to contribute to the cost of the repairs or you can walk away from the deal entirely if you're uncomfortable with the home's condition. It's highly recommended that you don't skip this step. Not only is it required by many home insurance providers, but it's an important step towards making sure you're making a wise investment.
Also schedule a time for an appraiser to come and look at the home. The appraiser will use data from recently sold homes in your area to ensure that you are buying the home at a fair market price. Your lender will need to receive this information before they can issue you the funds necessary to purchase the home.
Reach out to
Eloy Carmenate or Michael Duchon
when you are ready to
buy a luxury home in Miami Beach
. They understand the local real estate market and have helped countless clients shop for and purchase homes in the area.
*Header photo courtesy of Unsplash